What to know about the Curaçao Gaming License?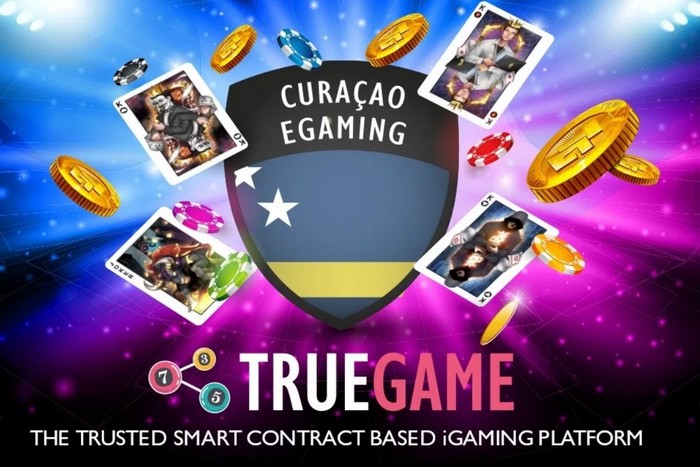 Choosing a flexible and affordable gaming license is important for all game operators. Today we will discuss how to get one of the best gaming licenses and its aim to the gaming world. Introducing: Curaçao Gaming license.
About the Curaçao Gaming Licence
The Curaçao gaming license was launched in 1996 to provide a legal framework for all games operated on the island of Curaçao. Curaçao is an island that is part of the Netherlands. The gaming license offered here is one of the best in the world. It provides a form of political and economic stability to the island.
Lots of operators seek this license because it offers a complete solution to all chance games. In addition, the Curaçao gaming license allows you to organize all sections of internet games. Having this license, allows you to start your own gaming operations, which covers casino gambling, lottery, sports betting, and all related activities. so make sure to gamble responsibly and always play at casinos with Curacao license.
Curaçao although not a European country, enjoys certain benefits because of its being part of the Netherlands an EU country.
How to acquire a Curaçao gaming license?
Getting a gaming license is not an easy feat, however, this license application process is simple and straightforward. To get it, you need to get some documents ready.
Police Report: you will need to prove you don't have a criminal record. You can only to this when the police give you a clean slate.
ID, passport, and utility bills: you need to have a valid identity card, two passport photographs, and current utility bills.
Bank reference: you will need to get a reference from the bank you operate, to show you are not in any financial debt or misappropriation.
Professional references: another important document you will need is a letter of reference from a professional. The people included under this are lawyers, doctors, military men, and senior government workers.
By the time you acquire the above documents, you can apply for two types of gaming licenses in Curaçao. The first one is the Master license which can be gotten at the ministry of justice. Very few people have this. An easier license to collect is the sub-license that a master license holder grants you. However, the license takes around 4 to 6 weeks to be completed.
The goal of the Curaçao gaming license to the gaming world
The gaming authorities in Curaçao hope to achieve a lot with the gaming license.
Making all game operators responsible by strictly following the rules and regulations guiding gaming in the country is the first goal. Secondly, the Curaçao gaming license aims to protect the interest of the country by priding itself as a top gambling destination to be respected in the gaming world. Last but not least, it hopes to ensure fairness and protection for all gamer and operators who use Curaçao gaming license.
Benefits of having a Curaçao gaming license
There are several pros attached when you get the gaming license from Curaçao.
The gaming license offers comprehensive gaming products which include online casinos, sports betting, slot machines, poker, bingo, and all card games. Also, with this license, you are guaranteed to make good profits from the gaming business with little tax. It is the cheapest among all top gaming licenses in the world. It is also very easy to get with less stringent rules.
We have walked you through what exactly is and how to get the Curaçao gaming license, we also touched on the aim of the license by the authorities in Curaçao. The good use of this information is up to you.
Main sources :